From August 16 to August 18, Jinming Technology participated in the 2nd Asia Pacific Battery Expo in Guangzhou in conjunction with the latest technologies and equipment. At the same time, the forum on "Power Battery Technology and Intelligent Manufacturing" held at the forum presented "Intelligent Power Battery Modules and PACK Line "keynote speech, won numerous media and industry attention.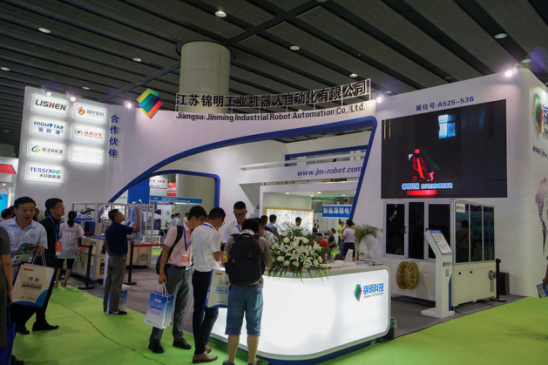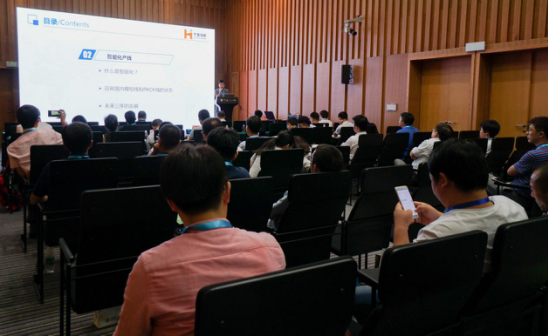 The exhibition focuses on power batteries, battery materials and battery equipment. According to the sponsor statistics, during the three days, Asia Pacific battery exhibition receives 35 thousand professional visitors from more than 40 countries and regions. Kam Ming technology and partner highstar, Lishen battery and other well-known brand enterprises gathered in hall 4.1 hall ", has attracted many overseas buyers and the industry to visit and consultation.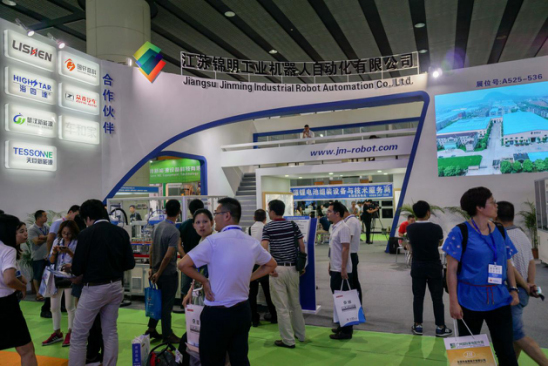 Kam Ming technology is the development of this exhibition is only a "dominate the cylindrical, square, soft" three line &PACK lithium battery module manufacturing enterprises, the exhibition "soft electric core battery module sorting station" and "battery automatic strip packing machine are soft and shell automatic assembly battery module one of the important components of line equipment. The audience was in the soft sorting station during the three days of the exhibition of the strong crowd, become popular king pavilion.